Jabbering about everything Chamber!
5 Things You Need to Know About Hiring an Intern for Your Business Times have changed. If you were an intern before 2000, you may remember interning as something akin to being a pledge in a fraternity. You did the grunt work for little recognition and no pay. Times have changed. Interns want valuable experience…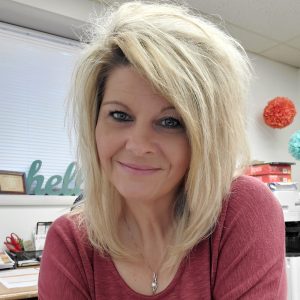 I'm not sure I can put into words just how special, appreciated, and blessed that I feel, but I'm going to try.