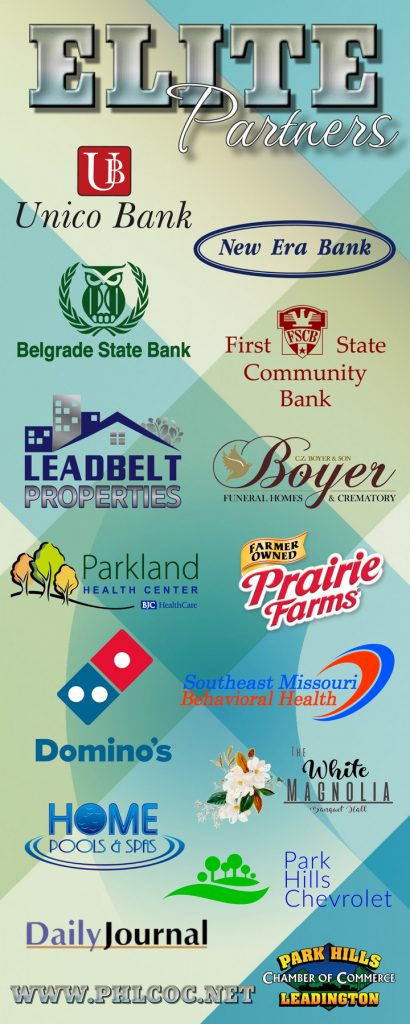 Upcoming Events
View All Upcoming Events
The residential market of this southeast Missouri region is as diverse as they come, accommodating those interested in owning, renting or building the home of their dreams. There are plenty of options for young families, empty nesters and retirees. High-quality, pre-built/pre-owned single-family houses are available in a variety of styles, including charming bungalows and ranches, restored historic homes and sprawling custom-built homes. The prices are just as varied, ranging from as low as $15,000 to more than $350,000.
Rental housing and several apartment complexes offer affordable rental opportunities, generally ranging from $200 to $750 each month. There are also senior living apartments and assisted living facilities. For those inquiring about custom building, the area offers several vacant lots within city limits, as well as new subdivisions in the midst of being developed.
LOOKING TO BUY OR SELL A HOME...
For assistance in Buying or Selling a Home in Park Hills and Leadington, contact Ronni Conley! She can help!.
A FREE listing of Available Local Real Estate is available in our lobby.
PREFER TO RENT...
A complete listing of Homes for Rent is available on the "rentals" page of our local newspaper provider, The Daily Journal.
Find a listing of Park Hills and Leadington Apartment Complexes, as well as Senior and Disabled Citizen Housing below.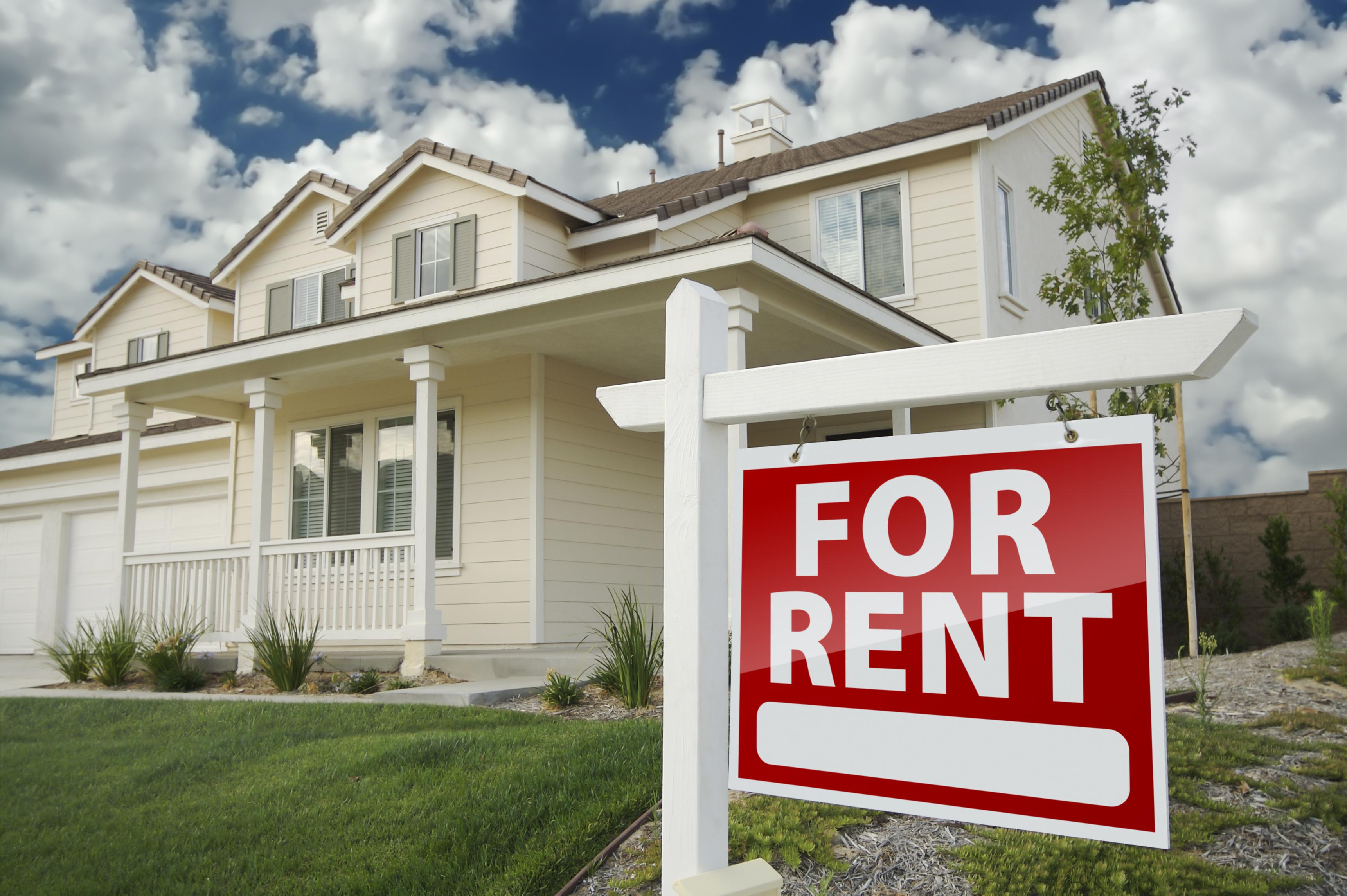 Senior & Disabled Citizen Apartments