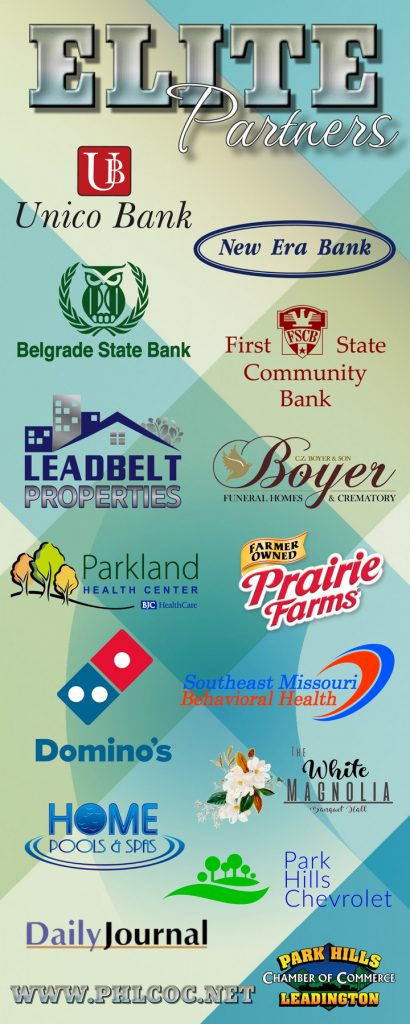 Upcoming Events
View All Upcoming Events
ELEMENTARY/ SECONDARY EDUCATION
Students in grades pre-K through 12 enroll in Central R-III School District, a system that has been recognized for Distinction in Performance every year since 2003. The school district has a mission to develop lifelong learners and responsible citizens who will succeed in the evolving world of today and tomorrow. Through a rigorous curriculum, students are prepared to enter college, a trade or technical school or immediate employment upon graduation.
The award-winning school district is comprised of several facilities, including an early childhood center, two elementary schools, one middle school and one high school. The Central R-III School District also offers the Safe School for at-risk students and the Parents as Teachers (PAT) program, a voluntary family education and support program designed to provide practical skills for families with children up to five years of age.
HIGHER/CONTINUING EDUCATION
Graduating seniors, adults and businesses utilize the resources of the Park Hills-based Mineral Area College (MAC), a comprehensive community college. MAC offers a variety of academic programs, including two-year degrees, transfer programs, professional certificates, non-credit continuing education courses and business and industry training programs.
Central Methodist University (CMU) has a longstanding partnership with MAC, offering several undergraduate and graduate degree programs on the Park Hills campus. Also having a presence in the area is Missouri Baptist University (MBU). While MBU operates its main campus in St. Louis, the institution also operates the Mineral Area Extension in Leadington, providing local residents the opportunity to complete undergraduate and graduate degrees in a convenient setting.
Central RIII Administration
200 High Street, Park Hills, MO 63601