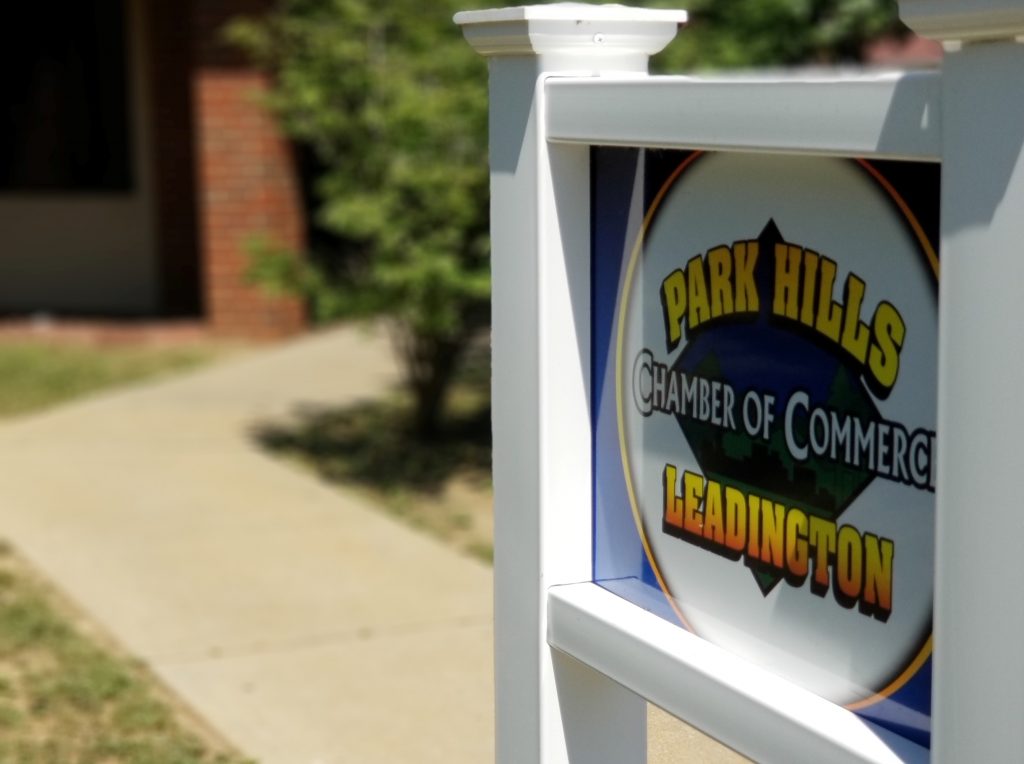 The Park Hills - Leadington Chamber of Commerce is a volunteer organization chock-full of interesting individuals who represent local businesses and industries. We work hard to magnify your business's existence and get you noticed! There is a lot to discover about our Chamber and the many opportunities available to you. We invite you to visit us in the office, at a meeting, or during an event! Let us show you how our focus is to benefit you!
FEATURING:
HAMMACK & BALES FINANCIAL GROUP
Hammack & Bales Financial Group is a full-service, holistic wealth management firm serving individuals and businesses. They are committed to an elerated client experience in wealth management.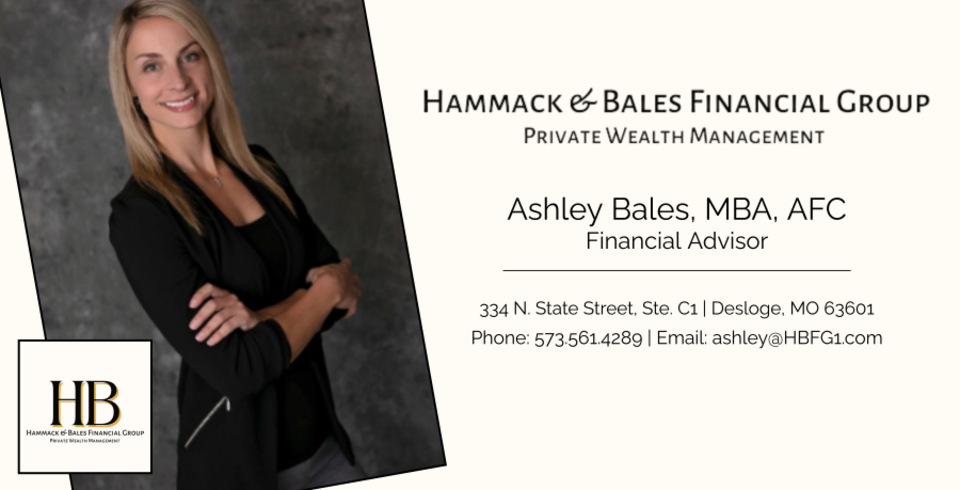 Chamber & Other Signature Events
Downtown Park Hills Festival to include music, barbecue, craft beers, contests, craft vendors, food trucks, and more!
A 1-Mile and/or 5K Run or Walk. Scheduled for June 24, 2023, we are returning to a morning event!
A two-day yard sale event with nearly 100 Yard Sales. Always the 2nd weekend in August.