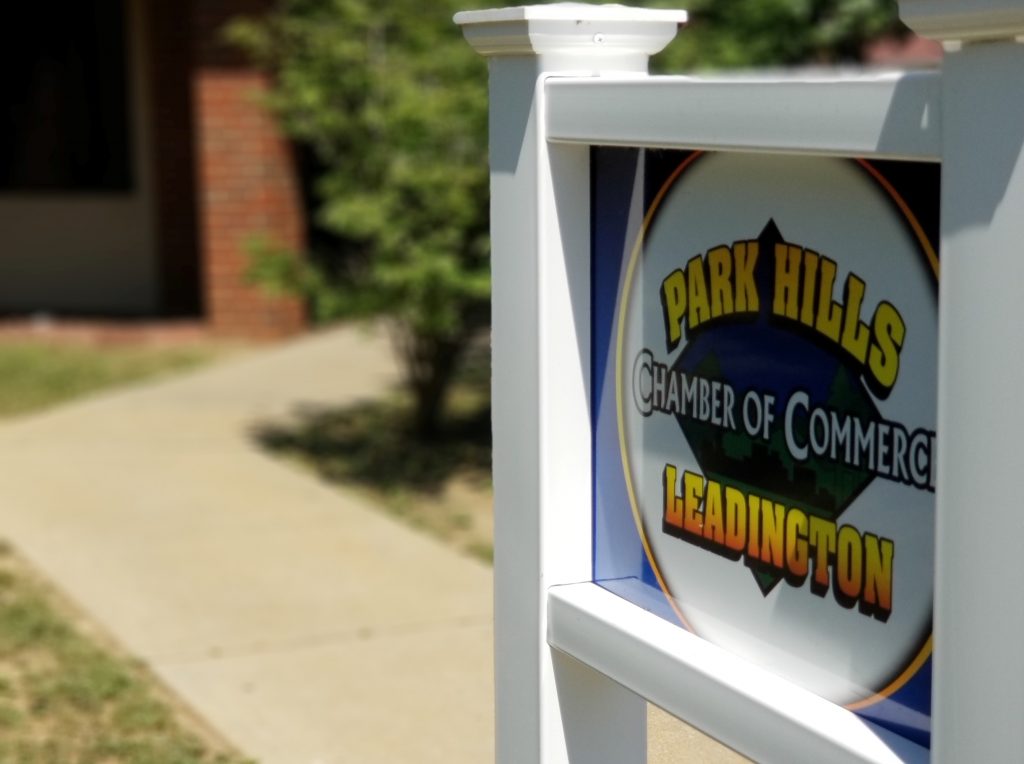 The Park Hills - Leadington Chamber of Commerce is a volunteer organization chock-full of interesting individuals who represent local businesses and industries. We work hard to magnify your business's existence and get you noticed! There is a lot to discover about our Chamber and the many opportunities available to you. We invite you to visit us in the office, at a meeting, or during an event! Let us show you how our focus is to benefit you!
THIS MONTH'S CENTER STAGE INVESTOR IS
PARKLAND HEALTH MART PHARMACY
Parkland Health Mart Pharmacy specializes in serving our community with fast, friendly, professional service and the highest-quality medicines and health products. You'll always work with somebody at our pharmacy who greets you by name, and our pharmacists take the time to counsel you and answer your questions. Visit us for all your healthcare needs!
Chamber & Other Signature Events
Featuring updates from the MAC President, 5 Local Mayors, & the SFC Presiding Commissioner Gallaher.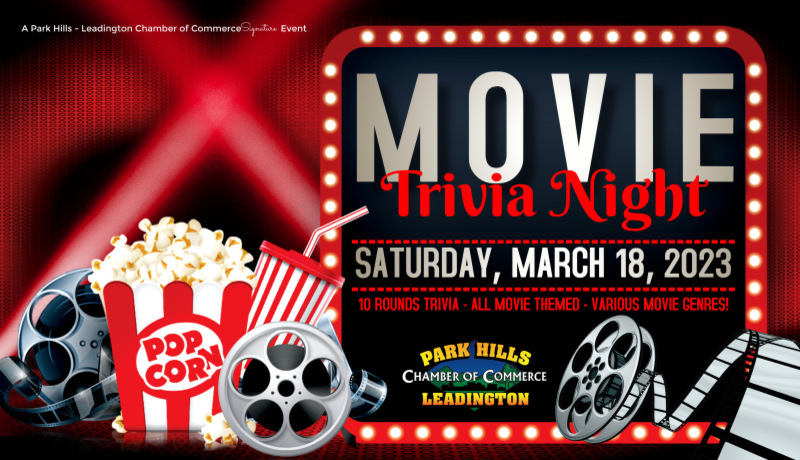 Movie Trivia Night
Trivia, dinner, dessert auction, costume contest, door prizes, raffle, and more! Mark your calendar for March 18th!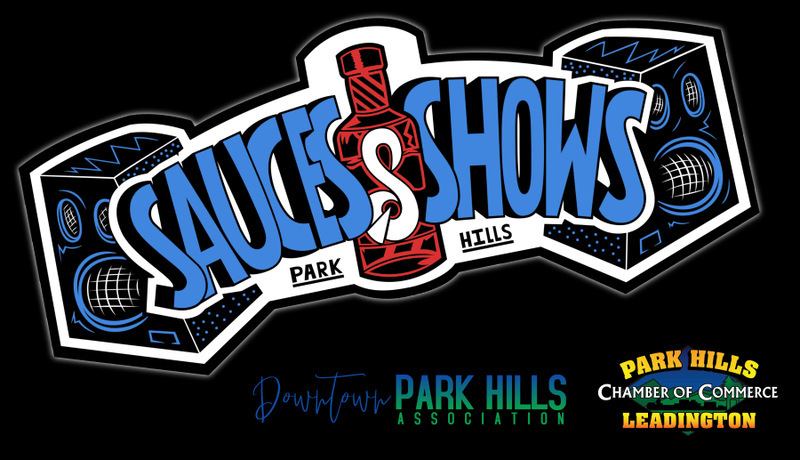 Sauces & Shows 2023
Downtown Park Hills Festival to include music, barbecue, craft beers, contests, craft vendors, food trucks, and more!