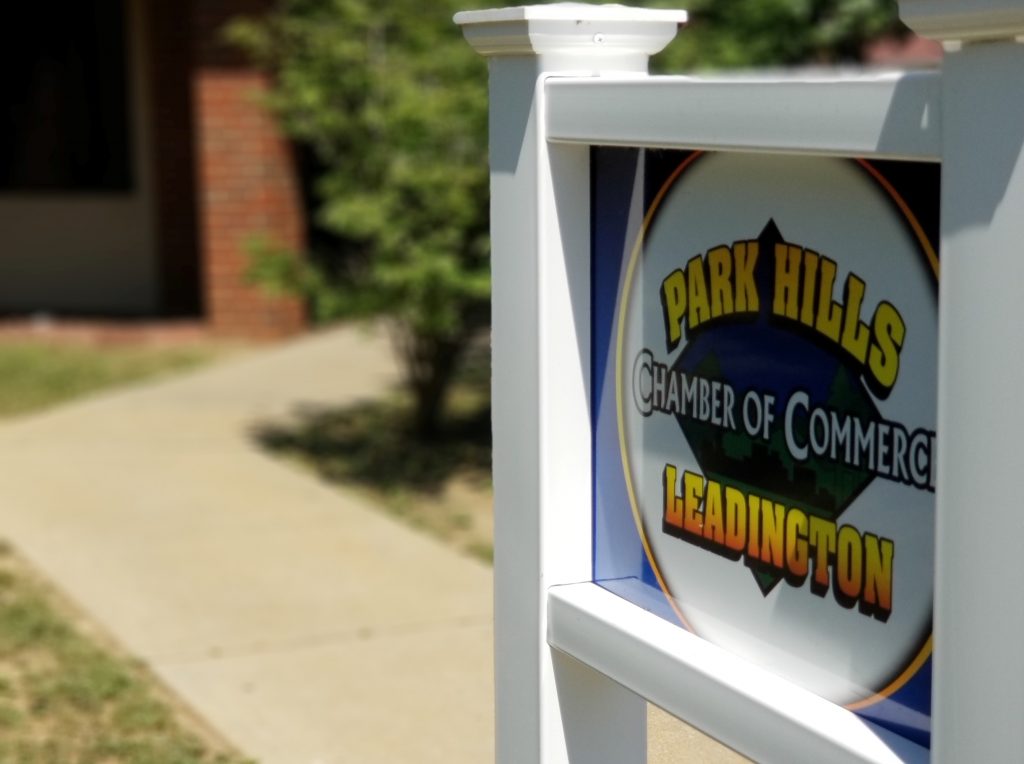 The Park Hills - Leadington Chamber of Commerce is a volunteer organization chock-full of interesting individuals who represent local businesses and industries. We work hard to magnify your business's existence and get you noticed! There is a lot to discover about our Chamber and the many opportunities available to you. We invite you to visit us in the office, at a meeting, or during an event! Let us show you how our focus is to benefit you!
BOLD SPOON CREAMERY
Bold Spoon Creamery is a small batch artisan ice cream maker utilizing premium farm-fresh ingredients to create ''Bold Flavors in Small Batches''.
Bold Spoon Creamery is 100% family-owned & operated.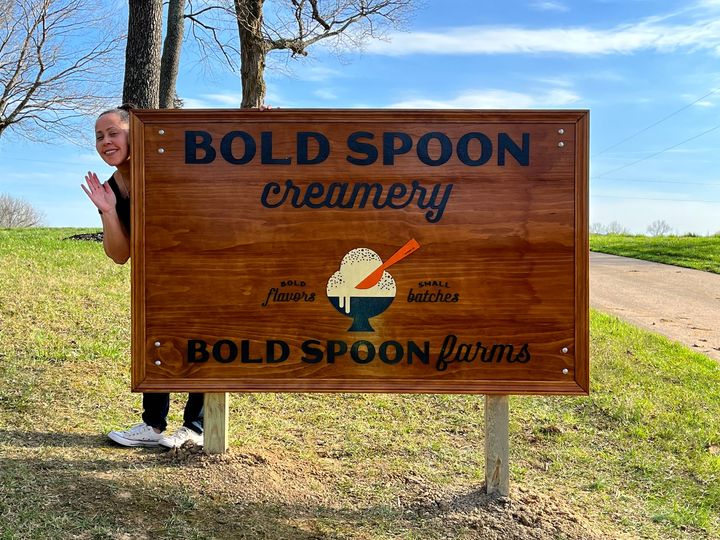 Chamber & Other Signature Events
Introducing a BRAND NEW EVENT, coming in May 2022! Sauces & Show: Music, Mullets & Muscle Cars!
2022 Firecracker Run
Scheduled for June 25, 2022, this beloved event is coming back again with new things in store!
2022 City Wide Yard Sale
Mark your calendar for August 13, 2022! You won't want to miss one of the largest yard sales in the county!