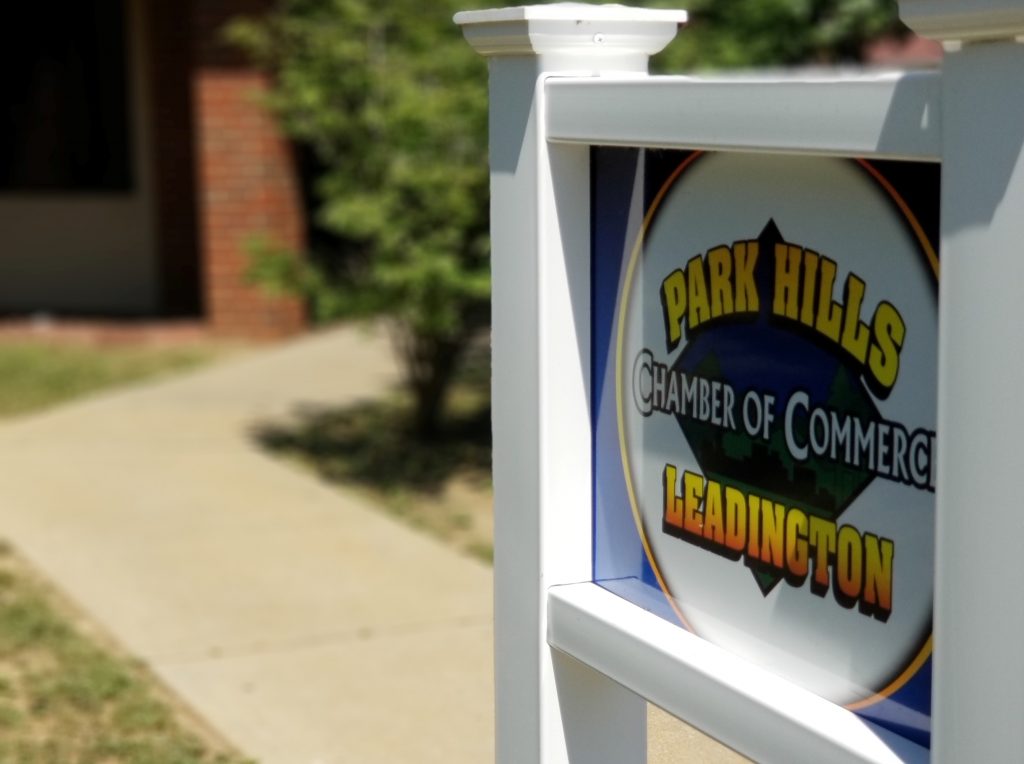 The Park Hills - Leadington Chamber of Commerce is a volunteer organization chock-full of interesting individuals who represent local businesses and industries. We work hard to magnify your business's existence and get you noticed! There is a lot to discover about our Chamber and the many opportunities available to you. We invite you to visit us in the office, at a meeting, or during an event! Let us show you how our focus is to benefit you!
CENTRAL METHODIST UNIVERSITY
Since 1989, Central Methodist University has partnered with Mineral Area College to bring courses and degree programs, including the Master of Education degree, to the Park Hills region.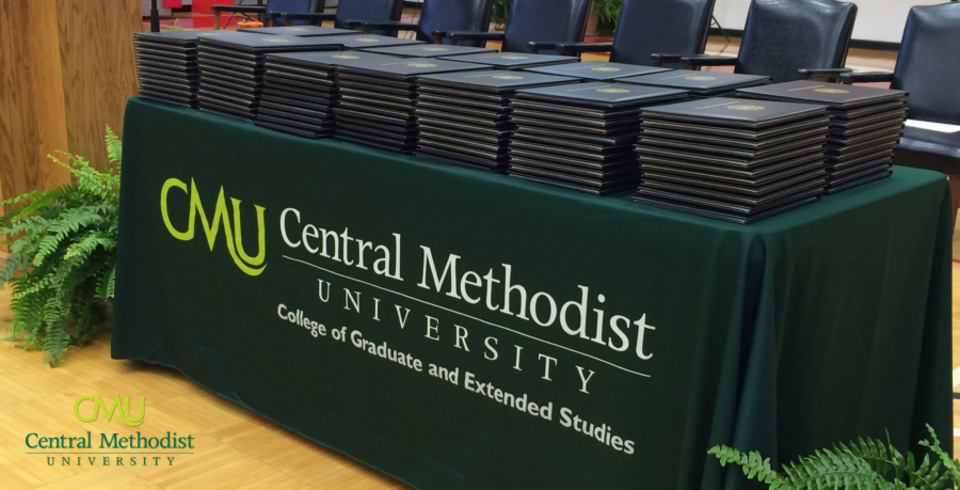 Chamber & Other Signature Events
Benefitting The Uplift Overnight Shelter! Find out about the Uplift Shelter, its needs, and where to donate!
Sponsored by Hefner Furniture & Appliance. This year brings "Songs of the Season" and a New Route!!
Sponsored By the Downtown Park Hills Association. Music, Vendors, Food Trucks, Santa, Contests, & More!