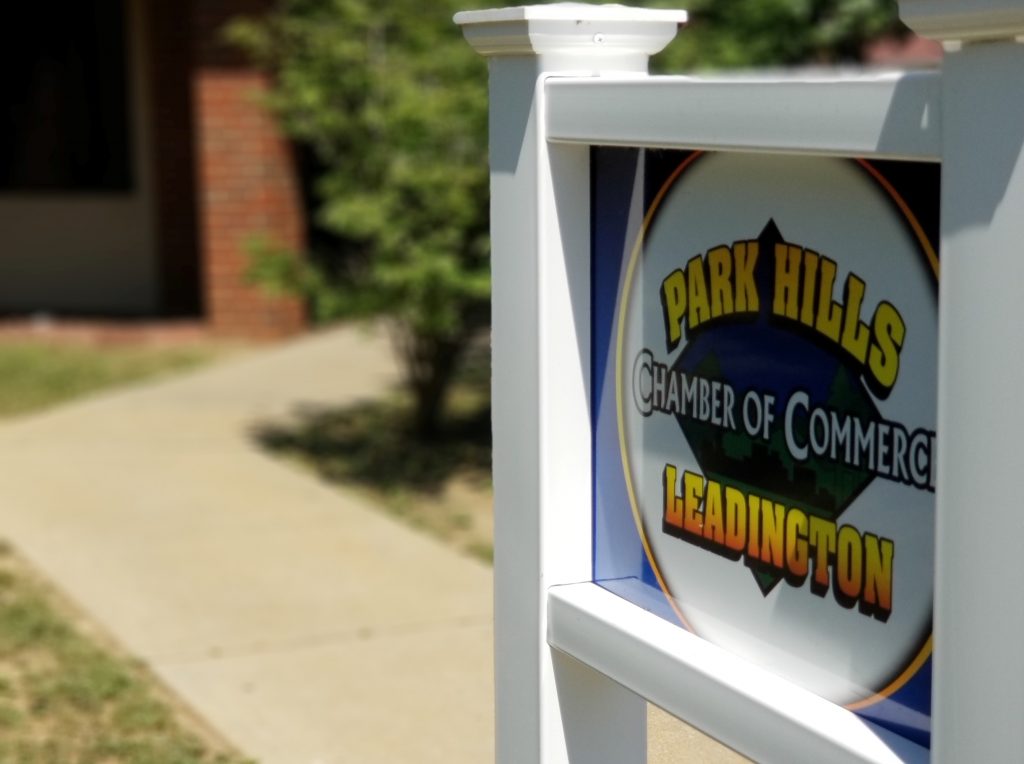 The Park Hills - Leadington Chamber of Commerce is a volunteer organization chock-full of interesting individuals who represent local businesses and industries. We work hard to magnify your business's existence and get you noticed! There is a lot to discover about our Chamber and the many opportunities available to you. We invite you to visit us in the office, at a meeting, or during an event! Let us show you how our focus is to benefit you!
FEATURING:
The LIFE Center for Independent Living
The LIFE Center is a non-profit resource for individuals with developmental and/or physical disabilities and senior citizens. They advocate and fight for the rights of those individuals to remain independent.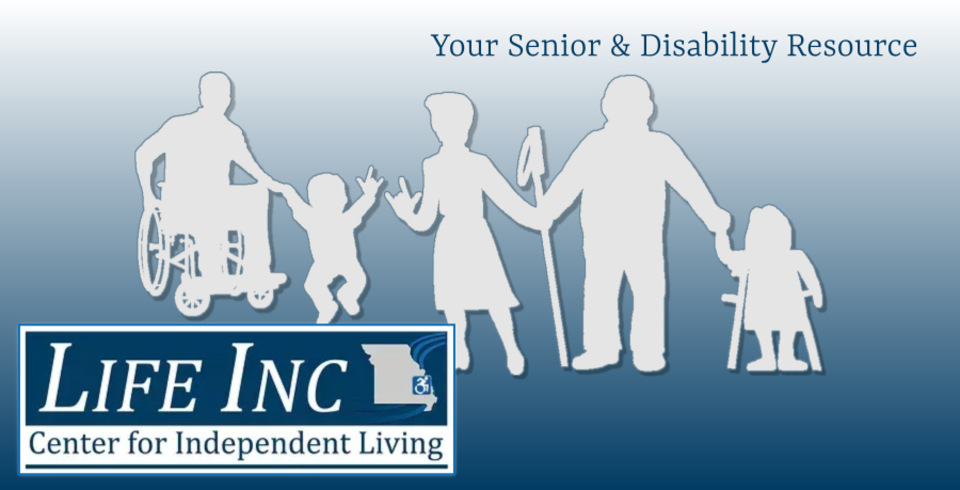 Chamber & Other Signature Events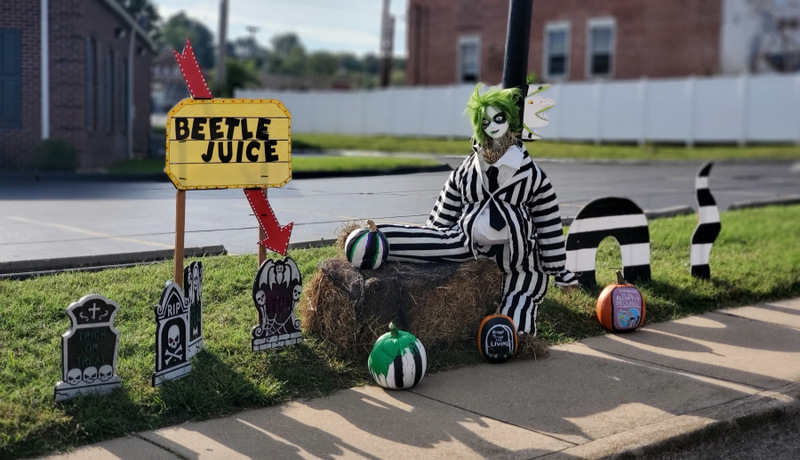 Scarecrow Contest 2023
A Downtown Park Hills Association Halloween Competition happening during the month of October!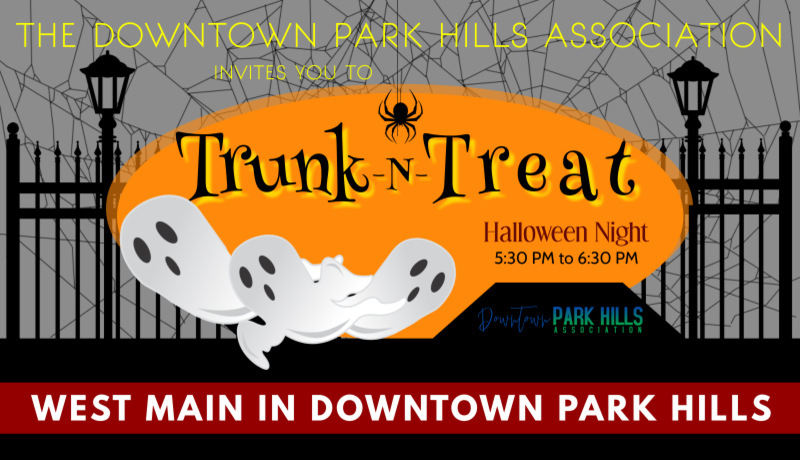 Trunk N Treat 2023
A safe, fun Trick or Treating experience on Halloween Night. Brought to you by Park Hills Businesses & the DPHA!
Christmas Parade 2023
Set for the 1st Thursday in December, this holiday tradition is guaranteed to get you in the Christmas Spirit!!