The Park Hills - Leadington Chamber of Commerce is a volunteer organization chock-full of interesting individuals who represent local businesses and industries. We work hard to magnify your business's existence and get you noticed! There is a lot to discover about our Chamber and the many opportunities available to you. We invite you to visit us in the office, at a meeting, or during an event! Let us show you how our focus is to benefit you!
This month's Center Stage Investor is RiJo's Boutique! RiJo's Boutique is a mother & daughter, locally owned & operated boutique Offering a wide variety of clothing, shoes, and accessories. At RiJo's Boutique, they are committed to being your source for the newest trends!
The Annual Awards Banquet is scheduled for June 12, 2021! Featuring Felix & Fingers Dueling Pianos!!
The Chamber's Annual Firecracker Run is back! Scheduled for June 26, sign up now for early-bird rates!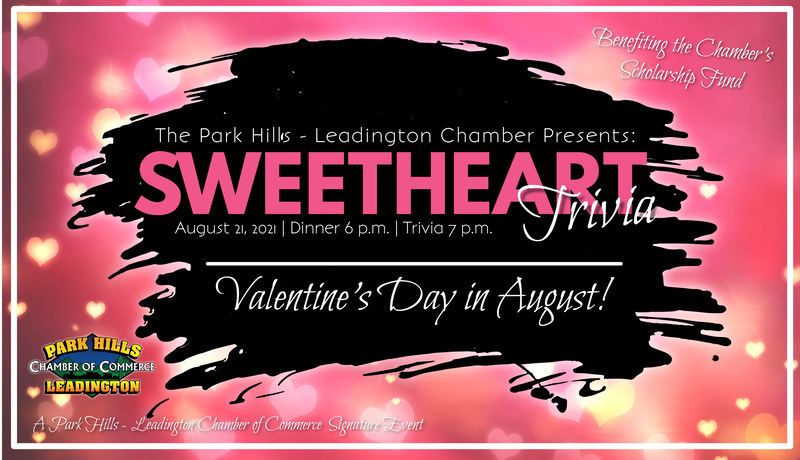 Sweetheart Trivia 2021
Rescheduled from February, this event will be held in August! Mark your calendars and plan to attend August 21!