The Park Hills - Leadington Chamber of Commerce is a volunteer organization chock-full of interesting individuals who represent local businesses and industries. We work hard to magnify your business's existence and get you noticed! There is a lot to discover about our Chamber and the many opportunities available to you. We invite you to visit us in the office, at a meeting, or during an event! Let us show you how our focus is to benefit you!
This month's Center Stage Investor, Southeast Missouri Behavioral Health, is a not-for-profit human services corporation that provides mental health services, substance abuse treatment, and social services. For more than 40 years our staff has been committed to providing people suffering from chemical dependencies, emotional problems, psychiatric disorders, and other crises of life the most complete treatment services in the region.
We've added a day to this year's Yard Sale! Choose Friday, Saturday, or BOTH, Friday & Saturday! August 13 & 14!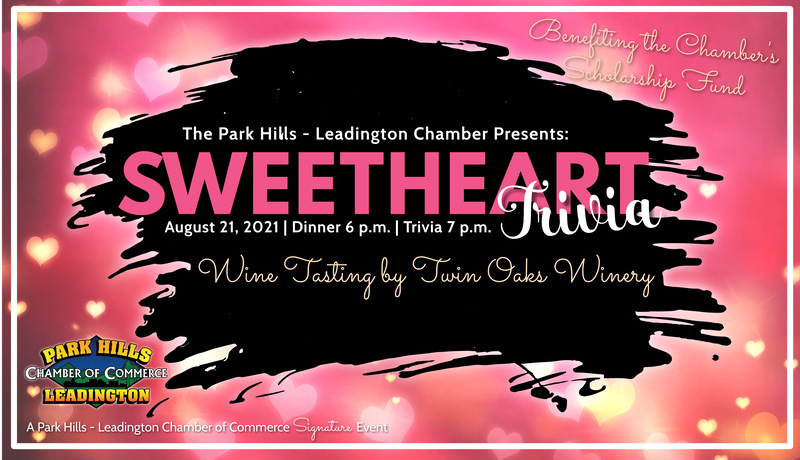 Sweetheart Trivia 2021!
Mark your calendars and plan to attend one of the area's BEST Trivia Nights on August 21! More than $2,000 in Prizes!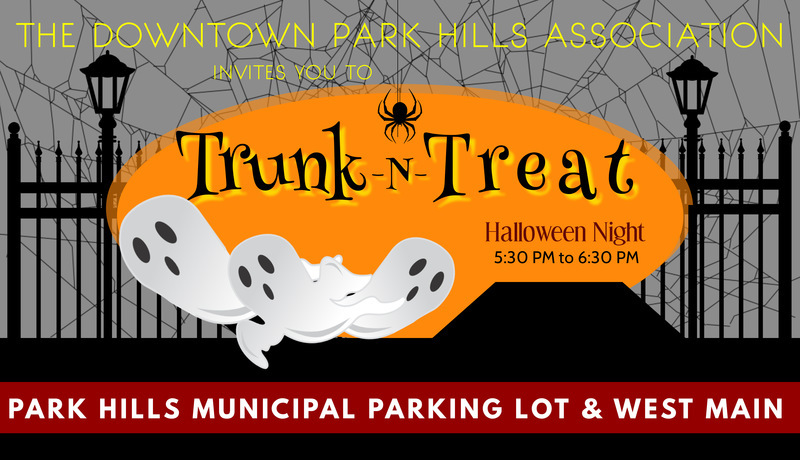 Trunk N Treat 2021
Hosted by the Downtown Park Hills Association, mark your calendars for October 31st! It's returning!!