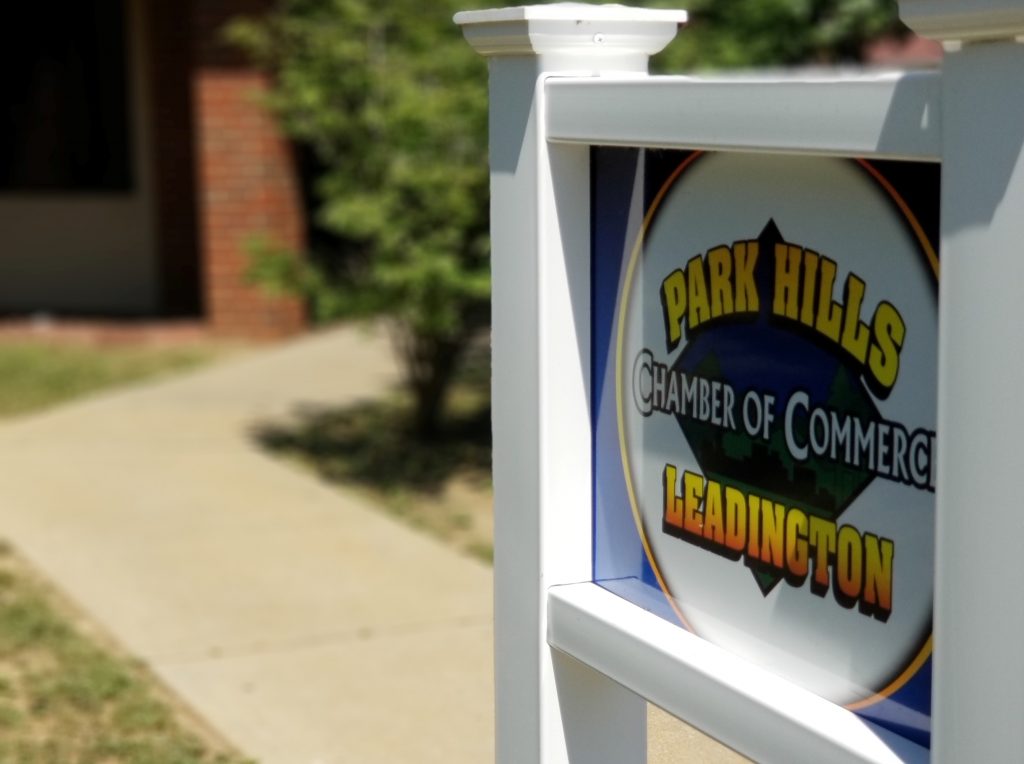 The Park Hills - Leadington Chamber of Commerce is a volunteer organization chock-full of interesting individuals who represent local businesses and industries. We work hard to magnify your business's existence and get you noticed! There is a lot to discover about our Chamber and the many opportunities available to you. We invite you to visit us in the office, at a meeting, or during an event! Let us show you how our focus is to benefit you!
SIGN GYPSIES - PARKLAND
Sign Gypsies - Parkland is a yard greeting rental service that helps spread JOY, INSPIRE, and CONNECT with the communities we serve.
Custom greetings to celebrate special occasions.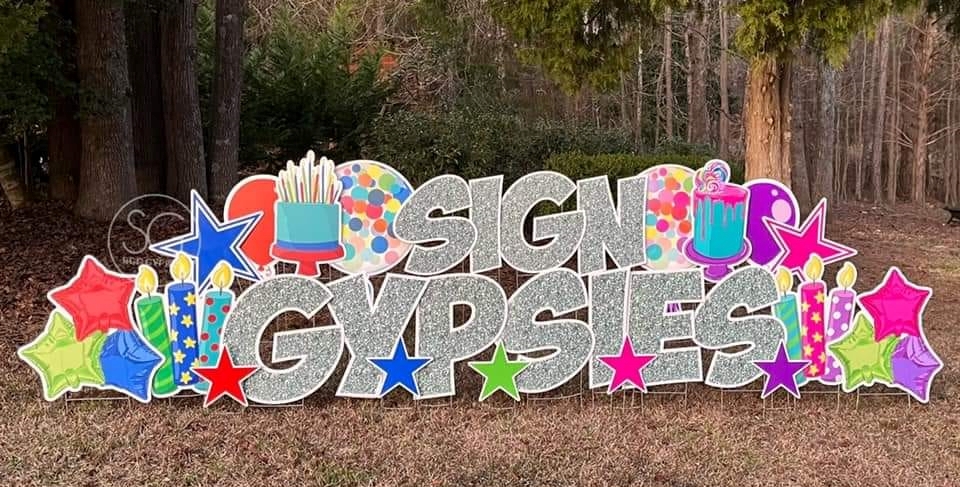 Chamber & Other Signature Events
We're changing it up this year!! It's an EVENING RUN! We've added vendors, music, food trucks & FIREWORKS!!
2022 City Wide Yard Sale
Mark your calendar for August 13, 2022! You won't want to miss one of the largest yard sales in the county!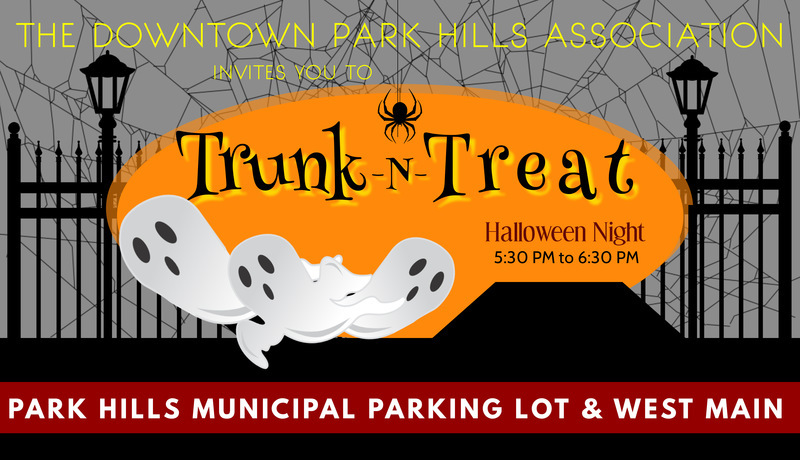 2022 Trunk N Treat
This Downtown Park Hills Association event just keeps growing! We expect this year's event to be no different!