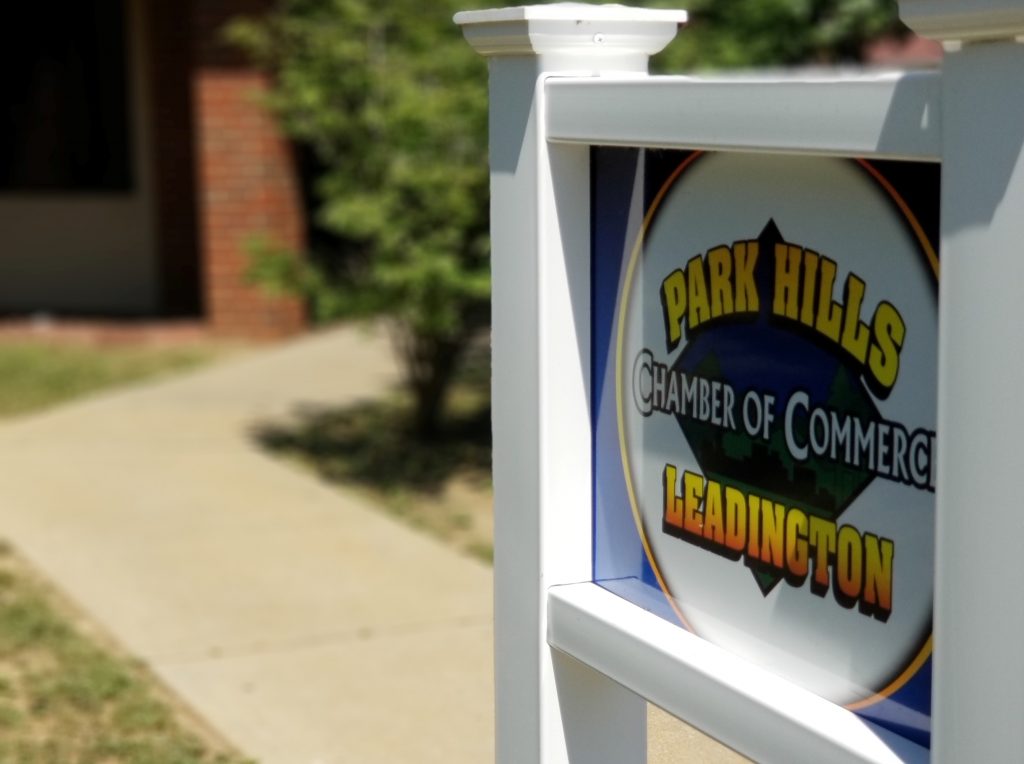 The Park Hills - Leadington Chamber of Commerce is a volunteer organization chock-full of interesting individuals who represent local businesses and industries. We work hard to magnify your business's existence and get you noticed! There is a lot to discover about our Chamber and the many opportunities available to you. We invite you to visit us in the office, at a meeting, or during an event! Let us show you how our focus is to benefit you!
MISSOURI JOB CENTER
The Missouri Job Center helps job seekers to gain employment and upgrade their job skills. They also assist employers with their application & interview process, by utilizing their job matching system.
In need of a job or to hire new employees? Contact the Missouri Job Center! They can help!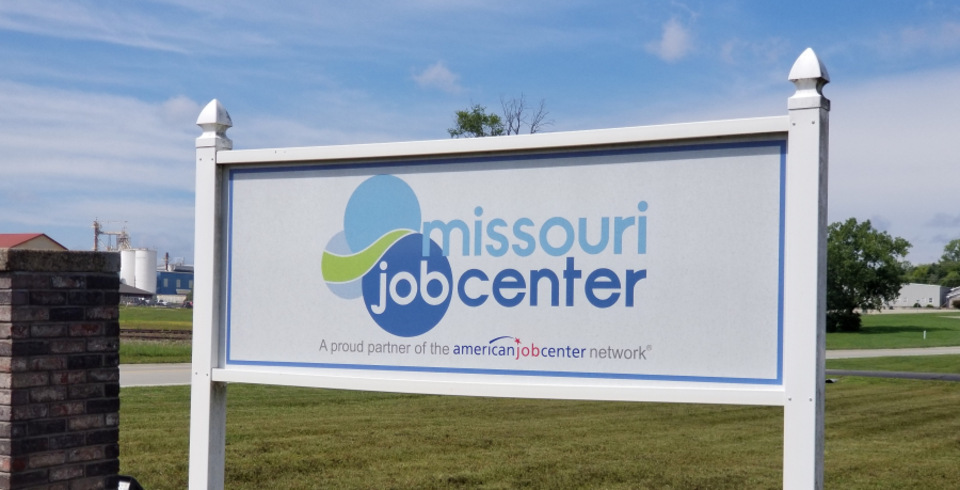 Chamber & Other Signature Events
Hosted by the Downtown Park Hills Association. A Scarecrow Building Contest! Creativity at its Best!
This Downtown Park Hills Association event just keeps growing! We expect this year's event to be no different!
Sponsored By Hefner Furniture & Appliance. Big changes come this year! Check back for more info to come!