The Park Hills - Leadington Chamber of Commerce is a volunteer organization chock-full of interesting individuals who represent local businesses and industries. We work hard to magnify your business's existence and get you noticed! There is a lot to discover about our Chamber and the many opportunities available to you. We invite you to visit us in the office, at a meeting, or during an event! Let us show you how our focus is to benefit you!
Best Medical is a rural health clinic, that also specializes in MAT treatment. During specialized hours they are a Narcotics treatment clinic that uses Methadone, & Suboxone. Counseling & Groups.
The Annual Awards Banquet is scheduled for June 12, 2021! Featuring Felix & Fingers Dueling Pianos!!
The Chamber's Annual Firecracker Run is back! Scheduled for June 26, sign up now for early-bird rates!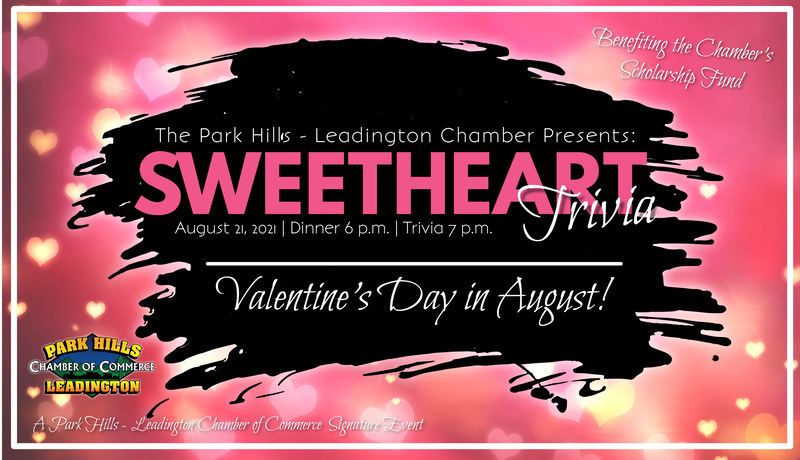 Sweetheart Trivia 2021
Rescheduled from February, this event will be held in August! Mark your calendars and plan to attend August 21!