The Park Hills - Leadington Chamber of Commerce is a volunteer organization chock-full of interesting individuals who represent local businesses and industries. We work hard to magnify your business's existence and get you noticed! There is a lot to discover about our Chamber and the many opportunities available to you. We invite you to visit us in the office, at a meeting, or during an event! Let us show you how our focus is to benefit you!
This month's Center Stage Investor is Raising a Village!
Raising a Village is a mental health counseling facility offering counseling services for individuals, children, teens, adults, families, and groups. They offer group classes for parenting, MRT, anger management, play therapy for children, and much more.
Chamber & Other Signature Events
This year it's a ZOMBIE Cruise! Cruising, food, games, music, car show, and lots more! Benefiting Meals on Wheels!
The 3rd Annual DPHA Scarecrow Contest hopes to consume Main Street this year! Don't miss the competition!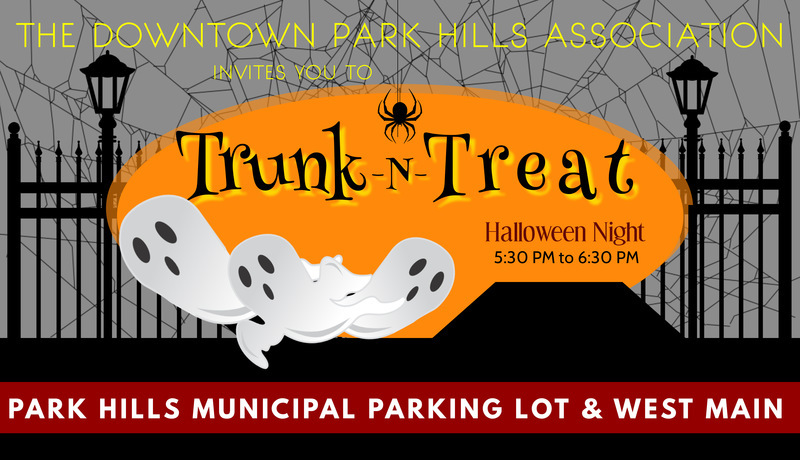 Trunk N Treat 2021
Hosted by the Downtown Park Hills Association, Mark Your calendars for October 31st! It's returning!