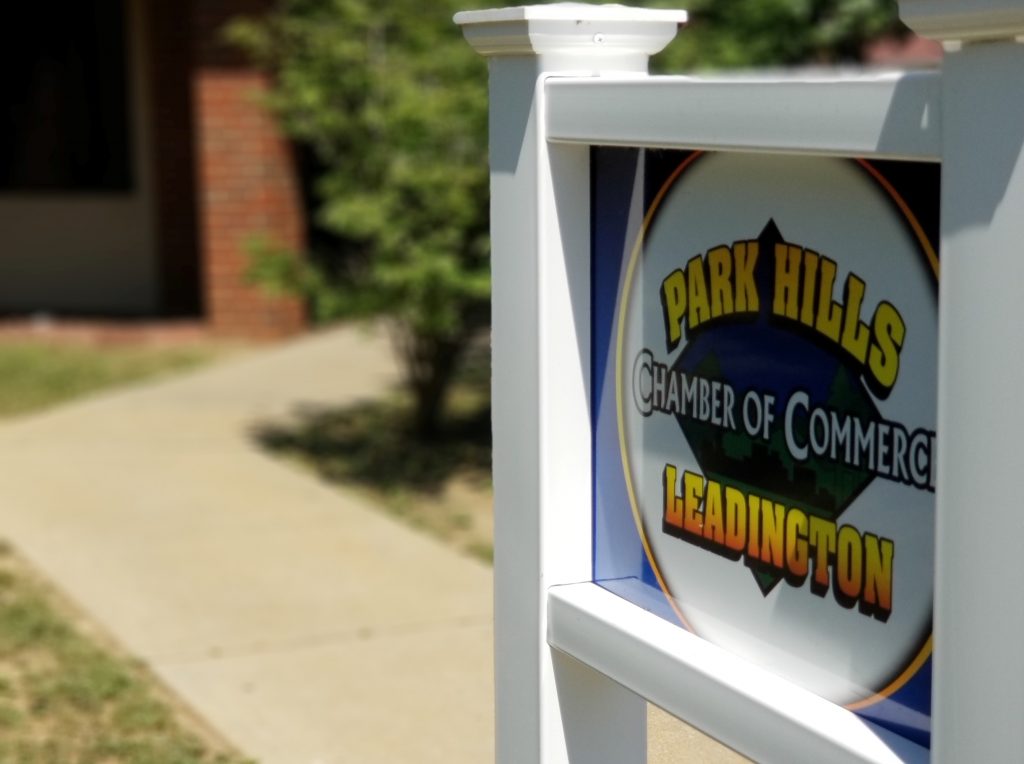 The Park Hills - Leadington Chamber of Commerce is a volunteer organization chock-full of interesting individuals who represent local businesses and industries. We work hard to magnify your business's existence and get you noticed! There is a lot to discover about our Chamber and the many opportunities available to you. We invite you to visit us in the office, at a meeting, or during an event! Let us show you how our focus is to benefit you!
FEATURING:
Parkland Health Center
Parkland Health Center offers a full continuum of inpatient medical-surgical and intensive care, obstetrics, and 24/7 emergency services, along with a wide variety of outpatient services including wound care, cancer and infusion care, cardiac and pulmonary rehabilitation, in-patient and out-patient surgery, diagnostic radiology, therapy services, infusion center, and sleep disorder diagnosis and treatment.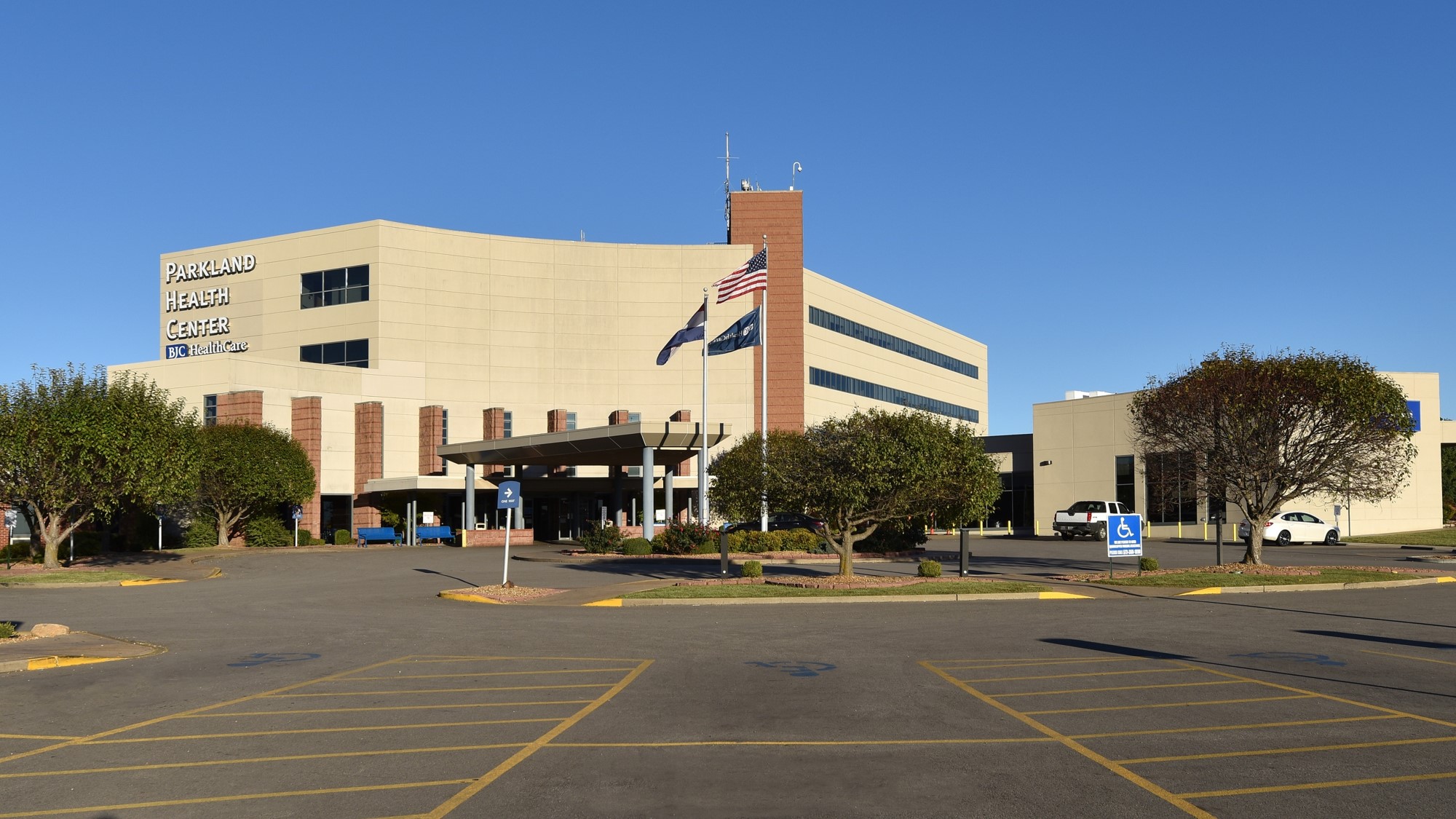 Chamber & Other Signature Events
This month it's on a SATURDAY - December 9th! The Theme: A Superhero Christmas! More than Marvel or DC!
Benefiting the Little Red Reader Bookshelf! Collecting Books for Children of All Ages!
A Downtown Park Hills & Park Hills Farmers Market Christmas Event! Carriage Rides, Santa & More!