The Park Hills - Leadington Chamber of Commerce is a volunteer organization chock-full of interesting individuals who represent local businesses and industries. We work hard to magnify your business's existence and get you noticed! There is a lot to discover about our Chamber and the many opportunities available to you. We invite you to visit us in the office, at a meeting, or during an event! Let us show you how our focus is to benefit you!
Colonial Life, Valerie Robertson, Agent
Colonial Life is an industry-trusted professional offering voluntary health plans and cost-saving employer services that help manage your bottom line and assists in employee retention. With their best-in-class services, proactive claims payment process, and industry-leading customer service, Colonial Life is here for you at every step of your unique benefits program.
Join us and Eric Gregory at the March Luncheon to learn about new exciting things happening at St. Joe State Park.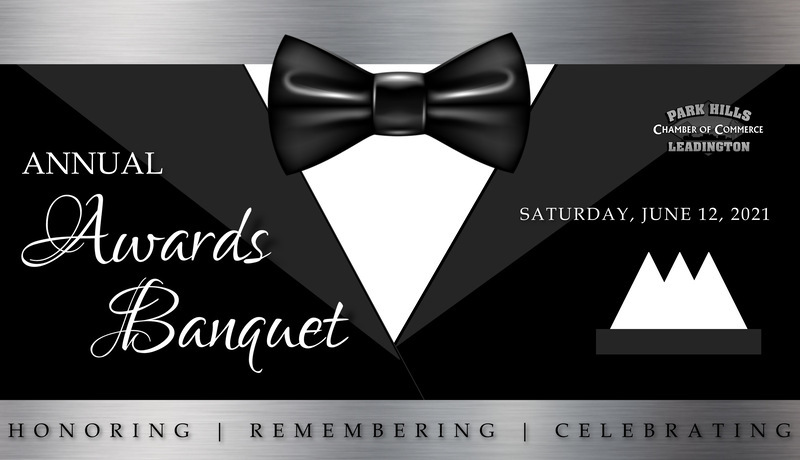 2021 Awards Banquet
The Annual Awards Banquet has been postponed, however, it IS happening! Mark your calendars for June 12, 2021!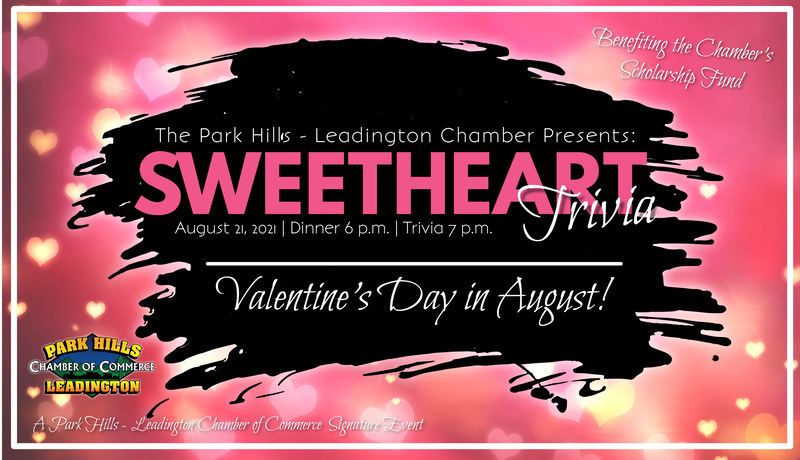 Sweetheart Trivia 2021
Rescheduled from February, this event will be held in August! Mark your calendars and plan to attend August 21!