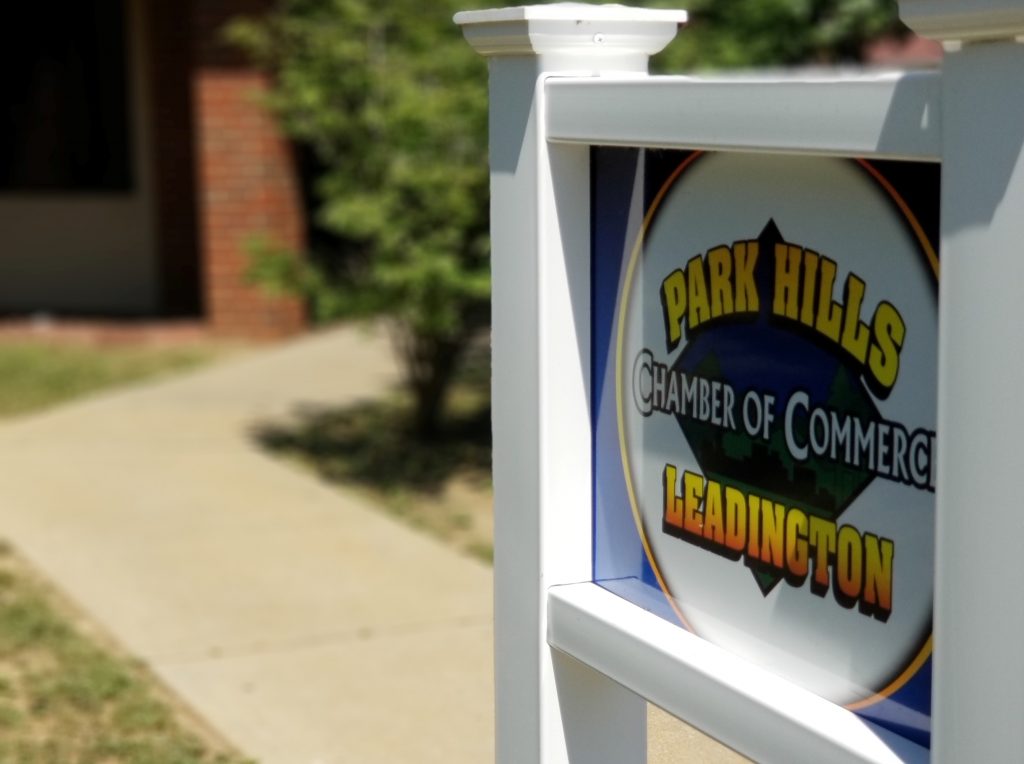 The Park Hills - Leadington Chamber of Commerce is a volunteer organization chock-full of interesting individuals who represent local businesses and industries. We work hard to magnify your business's existence and get you noticed! There is a lot to discover about our Chamber and the many opportunities available to you. We invite you to visit us in the office, at a meeting, or during an event! Let us show you how our focus is to benefit you!
NOW SEEKING 2023 CENTER STAGE INVESTORS
Chamber Members who have not been a Center Stage Investor in 2021 or 2022 that are interested in being a CSI in 2023 are encouraged to contact our office to schedule your month! Dates fill up quickly! Don't wait! Call us today!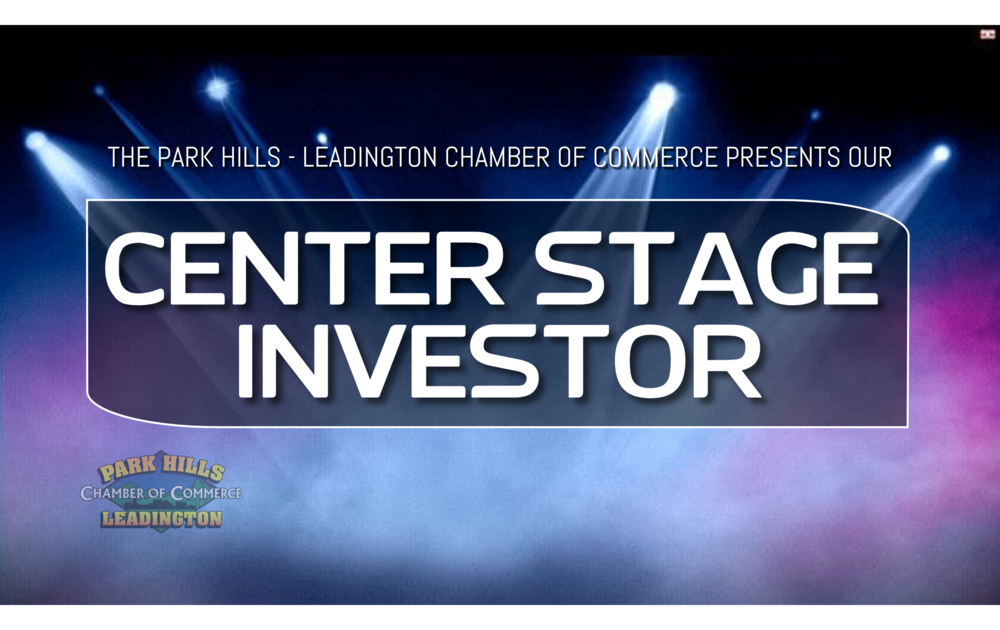 Chamber & Other Signature Events
Featuring updates from the MAC President, 5 Local Mayors, & the SFC Presiding Commissioner Gallaher.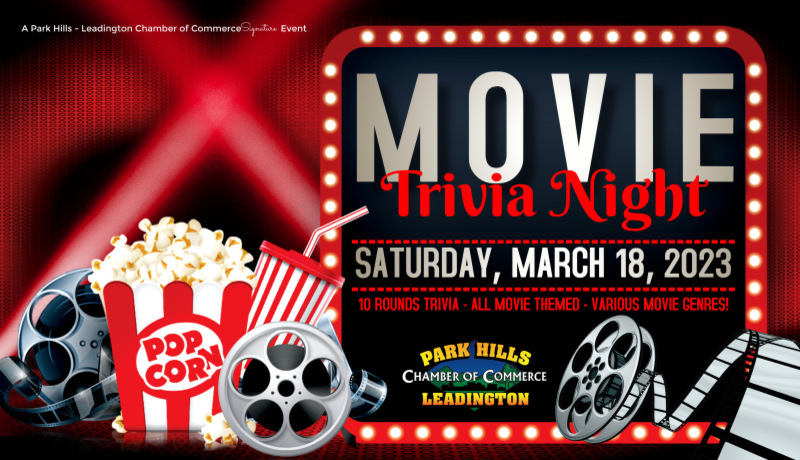 Movie Trivia Night
Trivia, dinner, dessert auction, costume contest, door prizes, raffle, and more! Mark your calendar for March 18th!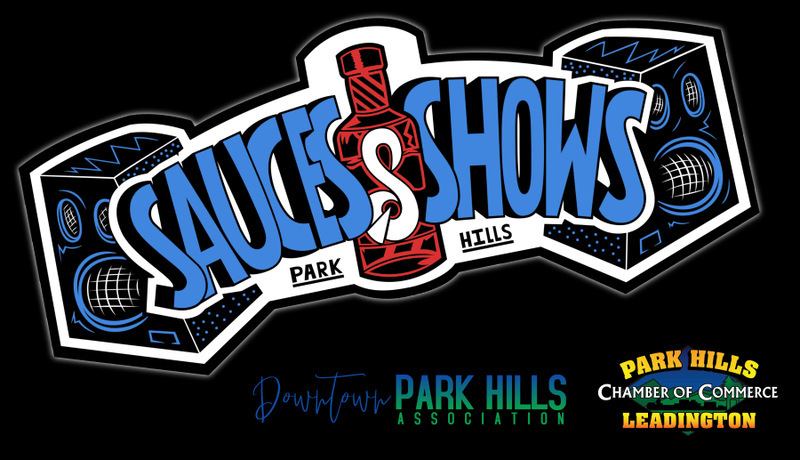 Sauces & Shows 2023
Downtown Park Hills Festival to include music, barbecue, craft beers, contests, craft vendors, food trucks, and more!