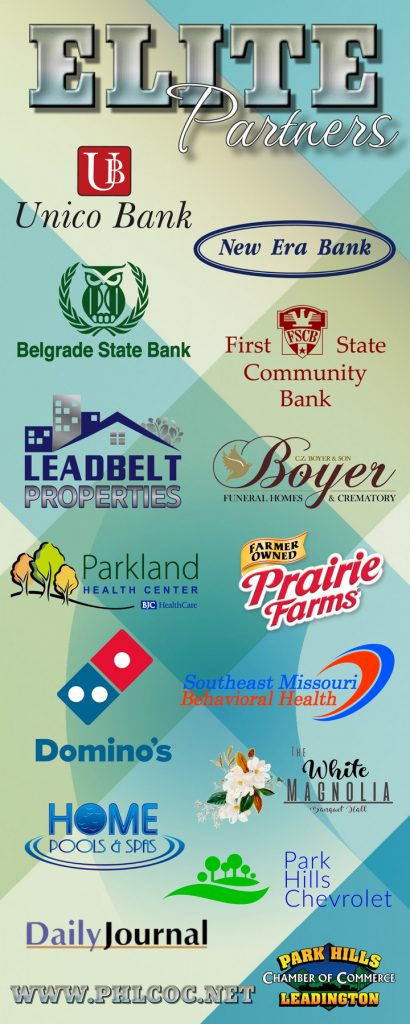 Upcoming Events
View All Upcoming Events
Park Hills & Leadington have been communities of faith since the beginning of the 20th century. While most churches have affiliated with Protestant denominations, the historic Catholic Church and a historic Temple of Beth-El Synagogue building (pictured right) are noteworthy in the timeline of the local community of faith.
The active churches represent most of the Christian denominations found in the US. Congregations range from small, close-knit groups to large assemblies.
The Mineral Area Ministerial Alliance, located in Park Hills, represents all of the major churches in Park Hills and Leadington.
The Baptist Churches of our communities are also represented by the Mineral Area Baptist Association which is located in Leadington.