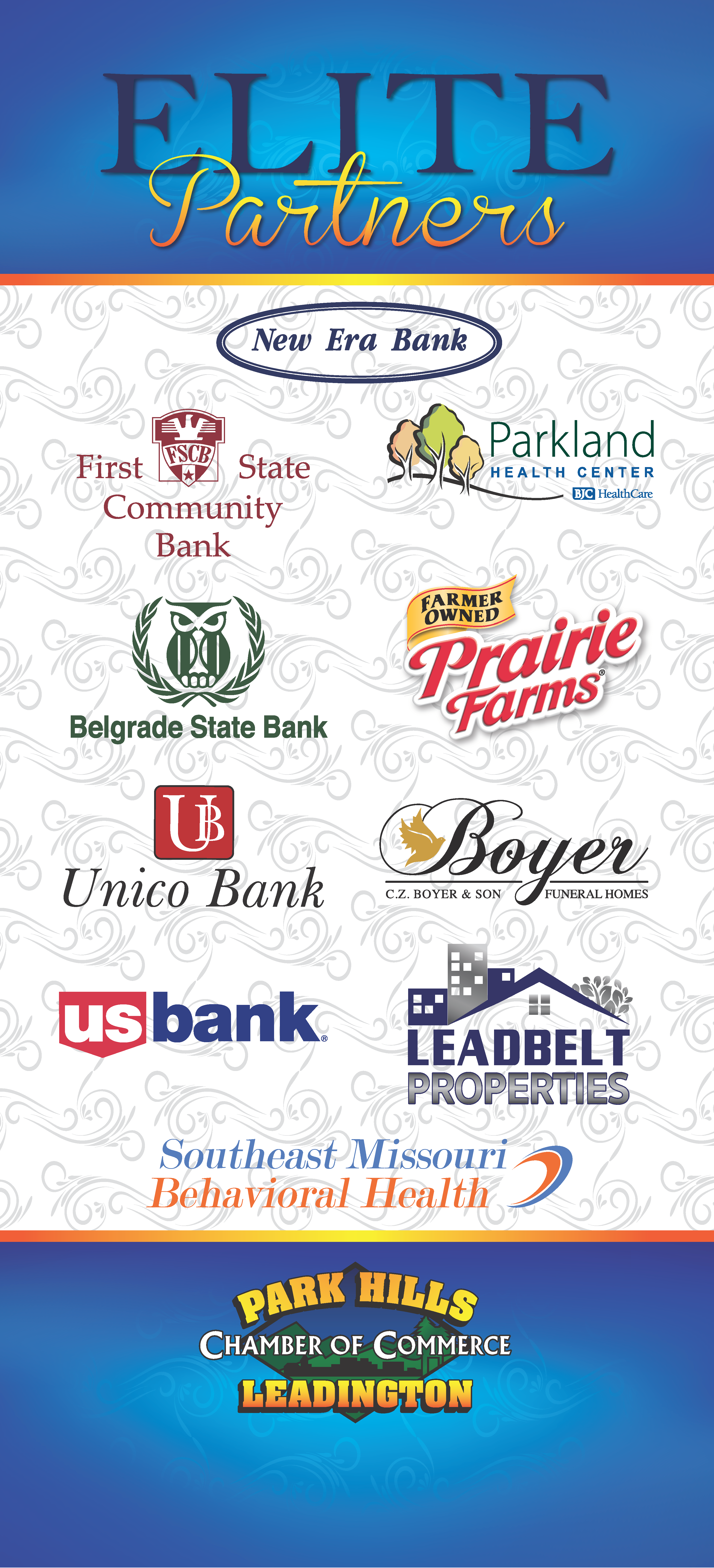 Upcoming Events
View All Upcoming Events
The Program Mission
The mission of the Park Hills-Leadington Chamber of Commerce Ambassador Program is to promote member commitment and retention through the following activities:
Raise awareness of Chamber activities and benefits
Inform and involve new Chamber members to promote strong membership
Encourage meaningful and beneficial participation in the Chamber's programs
Serve as a liaison for the Chamber and its membership
The Ambassador Program Description
The Ambassador Program is made up of volunteers from the Chamber membership, to assist the Chamber in various activities.  Ambassadors serve a term of one calendar year, beginning in January.  Service may continue if agreed upon by the Ambassador and the Chamber.
Become a Chamber Ambassador
If you are interested in becoming a member of the Ambassador's Program or would like more information on the program, please contact the chamber office at 573-431-1051 or info@phlcoc.net.